Many people with hearing loss can benefit from the use of a hearing aid, but the number of styles and manufactures can make the selection process overwhelming. Choosing one that fits your needs ensures you will hear your best.
Below are four questions you should be asking yourself to make sure you pick the best hearing aid.
What Do You Want Your Hearing Aid to Look Like?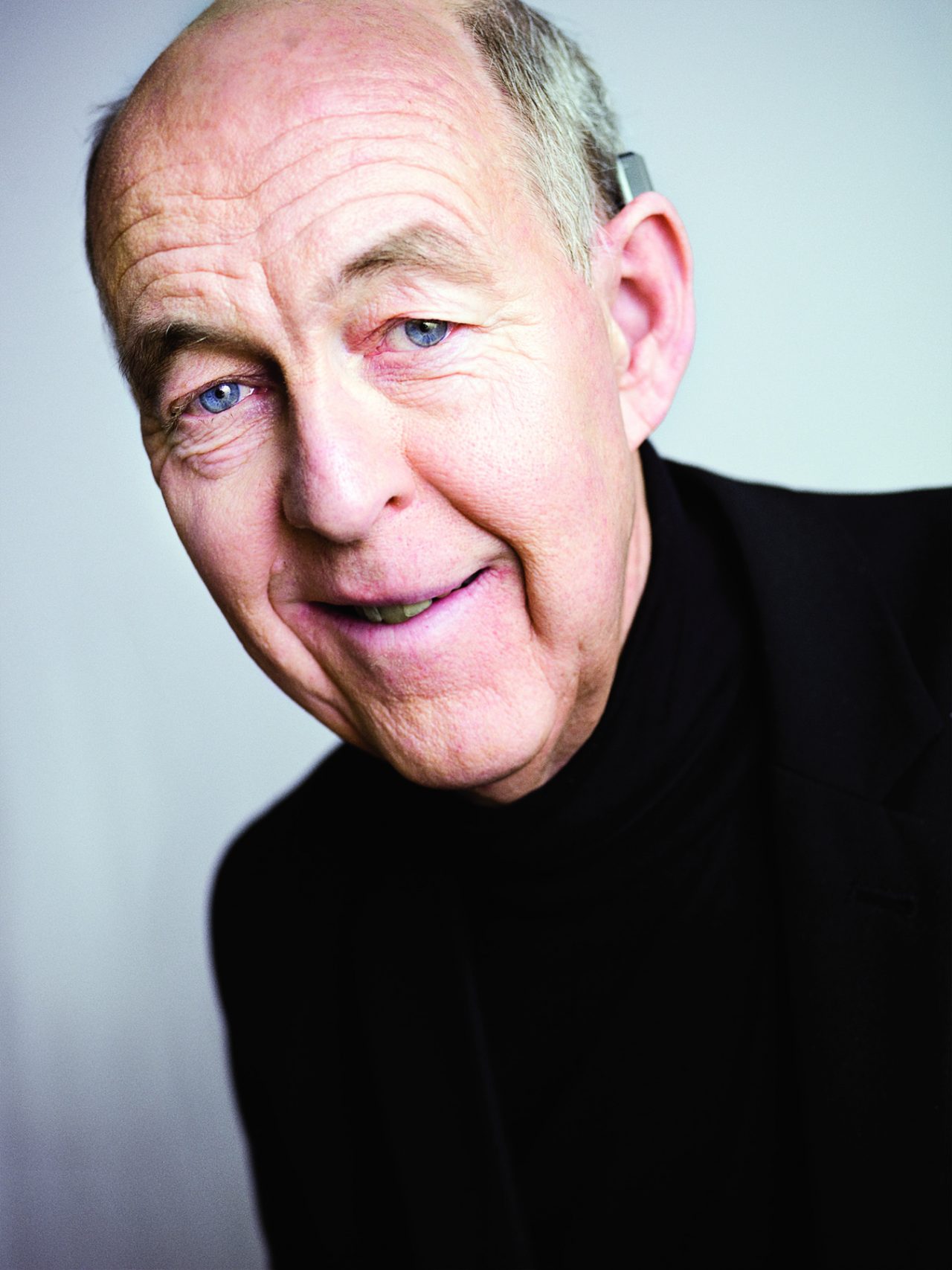 Hearing aids range from practically invisible to larger, behind-the-ear models that can be seen by all. Modern hearing aids are unlike the devices worn by your parents or grandparents; they are created for aesthetic appeal. Some have even won product design awards. They are stylish pieces of wearable tech.
To further show off your new device, you can select the device's color. Most come in a wide range of options, from shiny silver to blend in or bright red to stand out.
How Complex Are My Listening Environments?
Hearing aids contain a range of technology options. Selecting the right technology level for you is key, as too little prevents you from hearing your best while too much makes the hearing aid unnecessarily expensive.
Think about who you interact with and the listening environments you typically find yourself in. Those who spend most of their time at home and in small groups of close friends and family will require less technology than someone who frequently attends large meetings and events.
In addition, the more advanced the technology level, the more features the device contains to make hearing easier in background noise.
Do I Want to Stream Directly to My Hearing Aids?
If you use a smartphone, you will most likely want a hearing aid that has Bluetooth connectivity. This wireless technology allows you to connect a number of devices directly to your hearing aids. You'll be able to listen to your music, answer phone calls and watch TV all through your hearing aids.
Do I Want to Manage My Hearing Aids Through My Smartphone?
Many newer hearing aids can be personalized and controlled through an app on your phone. This allows you to utilize more hearing aid features and even experience the benefit of artificial intelligence.
Picking the right hearing aid does not have to be done alone. Our experienced audiologists will be with you through every step of the process. To learn more or to schedule an appointment, contact Indiana Hearing Specialists today.
Learn More About Hearing Aids