Audiology Telehealth is Now Available!
At Indiana Hearing Specialists, we remain committed to the health and safety of our patients and employees. We are taking aggressive steps to minimize person-to-person interaction, one of which is the introduction of virtual visits with your audiologists.
How does Telehealth work?
Telehealth care connects patients with providers through a variety of methods.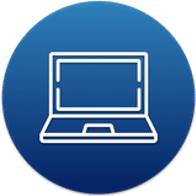 Video Visits
Video visits allow you to see an audiologist from the safety and comfort of your own home and occur using a safe and private video chat portal. Your audiologist can discuss hearing and hearing aid issues with you and make changes to the programming of your devices via the hearing aid app on your smartphone.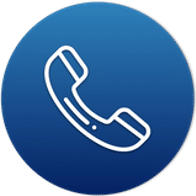 Phone Appointments
Phone appointments are ideal for follow-up visits, as they make it possible to speak to an audiologist even if you do not have an internet connection or video-supported device.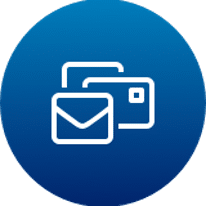 Mail-In/Drop-off/Curbside Service
Mail-in and drop-off services are options for those with hearing aids that are not equipped with remote programming or require a simple repair. We will call to discuss your programming needs and make any necessary adjustments; you may remain in your car while your hearing aids are being serviced. Curbside service requires an appointment.
Who Can Take Advantage of Telehealth?
Current patients are able to continue receiving follow-up care while new patients can complete their initial visit and begin seeking treatment.
Fill out our contact form or call us today to request your telehealth visit.