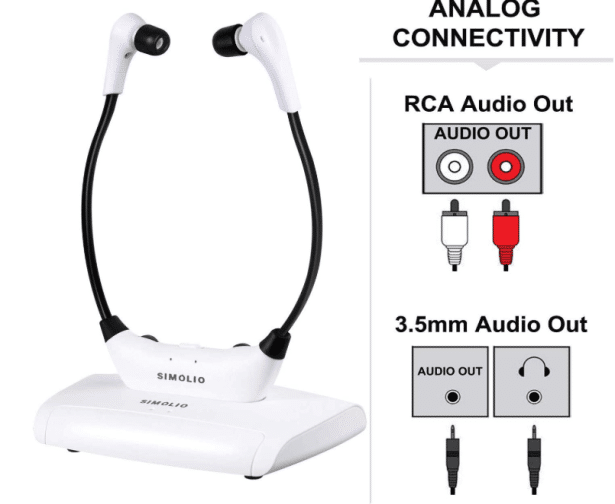 TELEVISION AMPLIFYING HEADSET
Those with hearing difficulties often have a hard time understanding speech on the television. Televisions reduce the "clarity" of sounds, so adding hearing loss to that will create a difficult listening situation. If other people often tell you that the television is "too loud" this could be a valid option for understanding what is said on television without turning up the volume.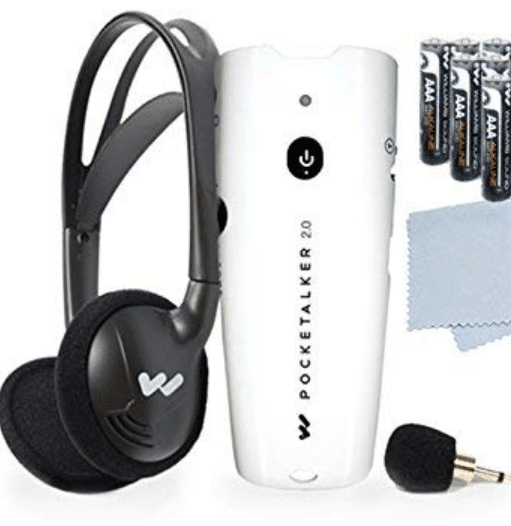 POCKET TALKER
For those with significant difficulties understanding speech in certain environments or when talking with caregivers/loved ones, a Pocket Talker is an option for amplifying speech. Hearing aids would be the most beneficial, but a pocket talker provides a less expensive alternative.