Ringing in the ear(s), or tinnitus, is an illusion of sound typically heard in the ear(s) or head without an external source. Tinnitus affects an estimated 50 million Americans. Some people describe it as a hissing, roaring, whooshing or buzzing sound instead of ringing. Others describe it as summer evening noises of crickets or cicadas. It may be sporadic or constant, seem to localize to one or both ears, or just be "in the head." Tinnitus is usually a symptom of an underlying condition rather than a disease itself.
What Are the Causes of Tinnitus?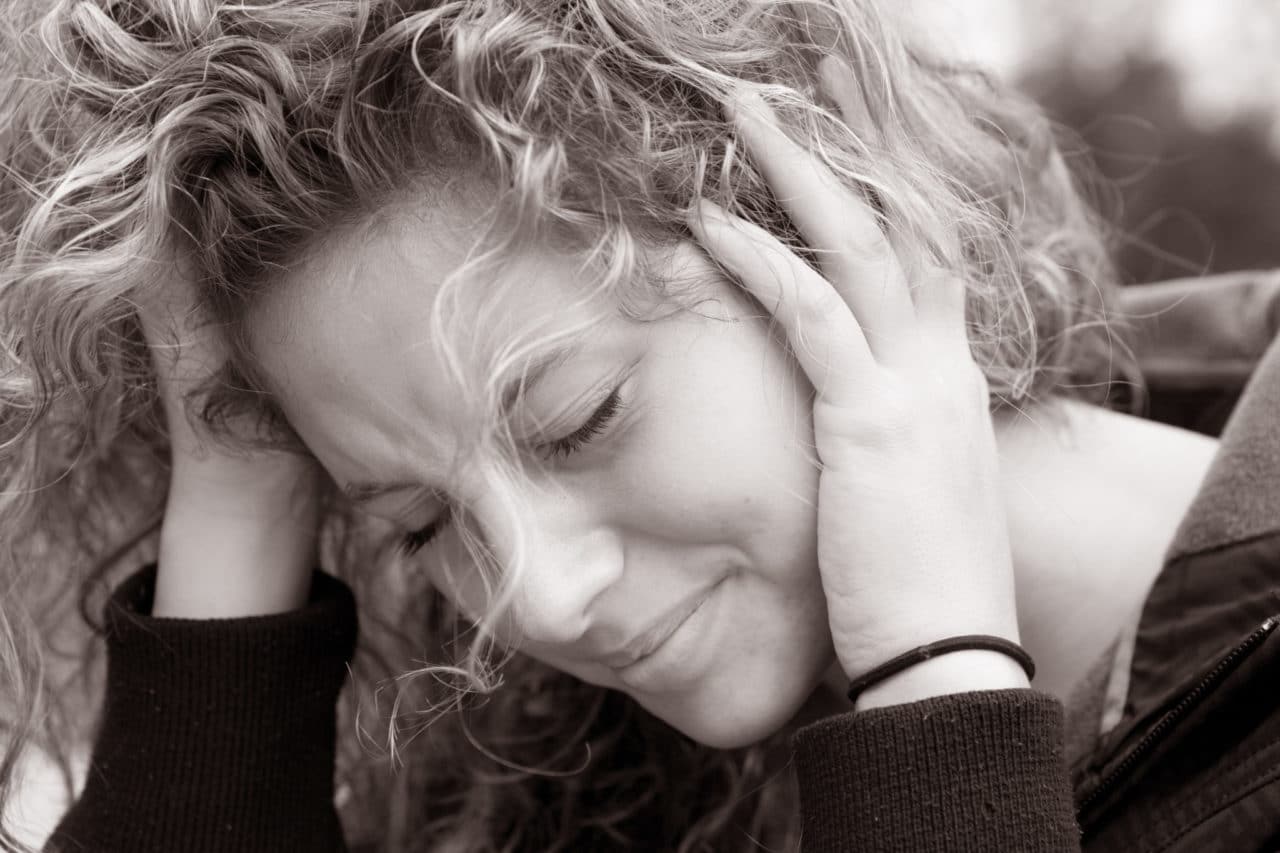 Most tinnitus is subjective and non-pulsatile, meaning only the affected person hears the noise and there is no rhythm to the noise. Most tinnitus is related to hearing loss. Potential causes include:
Presbycusis (age-related hearing loss)
Impacted Earwax
Otosclerosis (stiffening of the bones in the middle ear)
Meniere's Disease
Medications, including aspirin, some anti-seizure, antidepressants and diuretics or water pills
Ototoxic (toxic to the ear) Medications, including some antibiotics and cancer chemotherapy drugs
Vestibular Schwannoma (benign tumor of the inner ear)
Cochlear Migraine
TMJ Disorders
Stress
While rare, tinnitus may be objective and pulsatile, meaning the noise is able to be heard by others and it is rhythmic, like a heartbeat. Causes may include heart murmurs, carotid artery narrowing and other vascular problems that arise in the elderly. Pulsatile tinnitus can also be caused by an increase in spinal fluid pressure and most commonly affects young overweight women.
Why Do We Experience Tinnitus?
When certain regions of the brain do not receive noise input from the ears, abnormal neuronal activity results, causing tinnitus. So tinnitus comes from the brain, not the ears. It is as if the brain is making up noise to replace what it is missing. This is why improving hearing loss with hearing aids commonly results in a reduction in tinnitus.
Call Indiana Hearing Specialists at (317) 671-8000 for our Indianapolis office or (765) 588-1231 for our Lafayette office for more information or to schedule an appointment.