This Sunday, the San Francisco 49ers and the Kansas City Chiefs will battle it out in Super Bowl 54. Planning ahead and protecting your ears can help you avoid irreversible hearing loss.
At the Game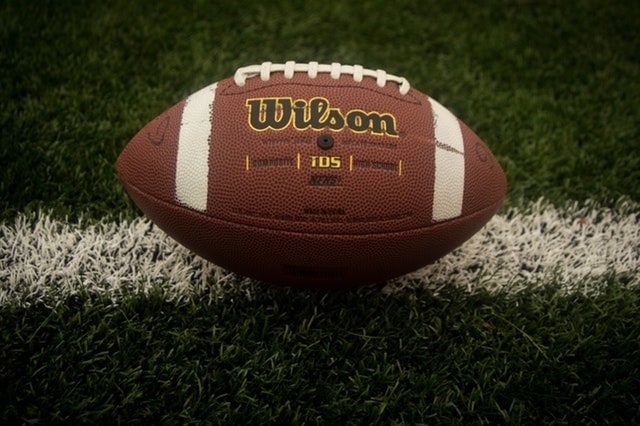 If you are lucky enough to be one of the 65,000 people with tickets to the game, it is essential you pack hearing protection in addition to your team jersey. In 2014, the Chiefs set a record as the loudest team in football. Their outdoor stadium registered sounds levels of 142.2 decibels, louder than a jet engine and a rifle blast.
Loudness of sound is measured in decibels. Any sounds 85 decibels or lower are considered safe. Anything over that threshold can cause permanent damage to your hearing after only a few hours. Exposure to sounds measuring 142 decibels will cause irreversible damage in less than 30 seconds.
While earplugs can be purchased at any pharmacy, the best protection comes from custom-made earmolds. Created from a cast of your ear, these molds offer superior fit and protection.
Hard Rock Stadium is ADA equipped. They offer complimentary hearing amplification devices; guests just need to present a photo ID or valid driver's license as a security deposit. Closed captioning is available on mobile devices using CaptionCast.
At Home
If you are watching the Super Bowl at home, this comes with its own set of challenges, as viewing parties tend to be full of guests yelling at the television. Try taking control of the remote and adjusting the volume as necessary. Turning the volume down will encourage others to keep their voices at a reasonable level, as they will need to speak softer in order to hear the game.
At a Bar
If you are watching the Super Bowl our at a bar or restaurant, you will have no control over the volume of the game or those enjoying it around you. We suggest taking a break from the noise every few hours by going outside or finding a secluded area of the establishment. This will help prevent temporary hearing loss and tinnitus on Monday morning.
You don't have to give up enjoying the game just to prevent hearing loss. The experts at Indiana Hearing Specialists can help you find the right hearing protection for every activity.