It's never too late to make a goal to try to better yourself. Now that we are two months into 2020, why not add protecting your hearing health to your list of resolutions? Below is a list of tips to help you accomplish and exceed your goal of healthy hearing.
Understand the Signs of Hearing Loss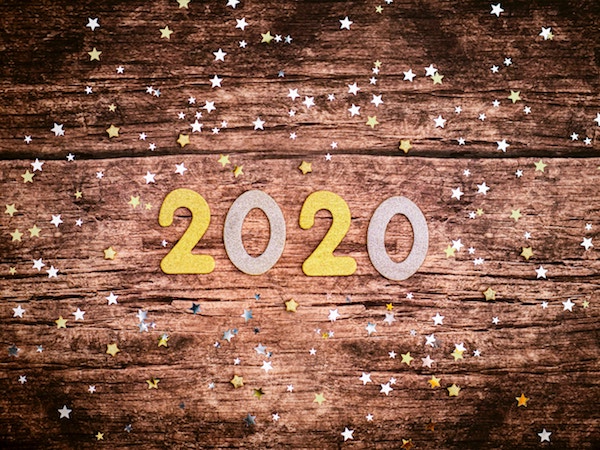 Hearing loss is a progressive condition that can slowly develop over many years. Being able to identify the signs can help you seek treatment early. Commons signs of hearing loss include:
Speech sounding muffled
Understanding words is difficult, especially with background noise
Hearing consonants is challenging
Asking others to repeat themselves often
Turning the volume up on the television or radio
Withdrawing from conversations
Avoiding social settings
Make Sure Your Device Is Up to Date
Consider when you last brought in your hearing devices to be cleaned or fit. If you cannot remember, that is a sign it has been too long. You should be visiting your audiologist every six months for a check-up and a professional cleaning.
While at this appointment, discuss any challenging listening situations you found yourself in and any problems you are having with your hearing aids. Chances are, these problems can be fixed by an updated device.
The technology within hearing aids has been advancing quickly. Newer devices are Bluetooth enabled, and many come with a rechargeable battery option. They are much better at identifying speech from background noise and determining which sounds are important to amplify.
Make Lifestyle Changes
New studies are coming out linking poor diet and health habits with hearing loss. Getting enough vitamins in your diet may help to prevent hearing loss. Smoking also has an impact on your hearing. Studies show the toxic chemicals in cigarettes can damage your inner ear and auditory nerve.
Be Aware of Decibels
Sounds are measured in decibels (dB). Anything over 85 dB can cause permanent damage to your hearing. Understanding what sounds are too loud and when you should wear hearing protection can help save your hearing.
According to the National Institute on Deafness and Other Communication Disorders (NIDCD), more than 15 percent of Americans between the ages of 20 and 69 suffer from noise-induced hearing loss. The easiest way to prevent this type of hearing loss is to wear hearing protection.
Understanding hearing loss and how to protect yourself is key to keeping your new year's resolution. To learn more tips and tricks, contact your audiologist at Indiana Hearing Specialists today.